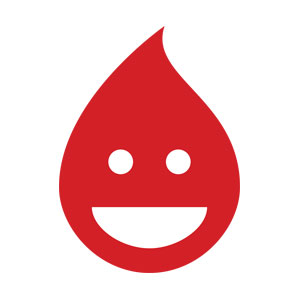 Sheunghyun Yeo
Special guest
Sheunghyun Yeo has been a guest on 1 episode.
February 8th, 2022 | Season 9 | 34 mins 7 secs

preservice teacher education; field experiences; exploring student thinking; practice-based teaching skill

In this article, we share results from a field experience model in which junior-year methods classes were held in an elementary school and preservice teachers (PSTs) worked with a single student (a "Math Buddy") on mathematics for 30 minutes per day. We focus on the development of PSTs' skills for exploring children's thinking and the structures and tools that we used to support this development. Data sources include screencast recordings of interactions with Math Buddies and written reflections completed by PSTs. Although the responsiveness of interactions varied across individuals and interactions, in general, PSTs showed improvements in exploring children's thinking. We share implications of these findings for similar field experience models and for practice-based approaches to teacher education generally.