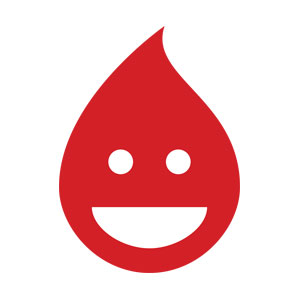 Linda Gillette-Koyen
Special guest
Linda Gillette-Koyen has been a guest on 1 episode.
May 18th, 2020 | Season 4 | 32 mins 11 secs

professional development; research on professional development; formative assessment

Formative assessment helps teachers make effective instructional decisions to support students to learn mathematics. Yet, many teachers struggle to effectively use formative assessment to support student learning. Therefore, teacher educators must find ways to support teachers to use formative assessment to inform instruction. This case study documents shifts in teachers' views and reported use of formative assessment that took place as they engaged in professional development (PD). The PD design considered the formative assessment cycle (Otero, 2006; Popham, 2008) and embedded it within a pedagogical framework (Lamberg, 2013, in press) that took into account the process of mathematics planning and teaching while supporting teachers to learn math content. Teachers restructured their definition of student understanding, which influenced how they interpreted student work and made instructional decisions. Teachers' pre-PD instructional decisions focused on looking for right and wrong answers to determine mastery and focused on pacing decisions. Their post-PD decisions focused on student thinking and adapting teaching to support student thinking and learning. Implications for PD to support teachers to use formative assessment and research are discussed.