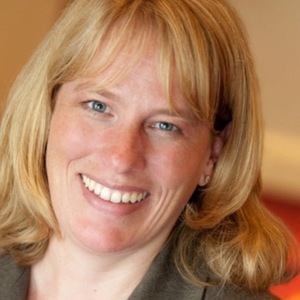 Kimberly Masloski
Special guest
Kimberly Masloski has been a guest on 1 episode.
February 1st, 2019 | Season 1 | 27 mins 13 secs

This article shares the authors' use of written teaching replays as part of a professional development experience for beginning secondary mathematics teachers. This form of narrative writing is inspired by Horn's (2010) descriptions of teachers sharing their practice in professional learning communities. In this study, written teaching replays are used to gain insights about what beginning teachers noticed about their teaching practice and whether these noticings highlighted dilemmas or successes in their teaching practice. The analysis of teaching replays indicated that, despite being in their first years of teaching, these beginning teachers' narrative writings focused least on management issues. Instead, the writings had a strong focus on mathematics or teaching mathematics as well as on social issues within their classrooms. These findings counter the research literature that suggests beginning teachers are overwhelmingly concerned with classroom management. The authors conclude with their reflections on the potential of this form of narrative writing for beginning teachers and how it could be used by other mathematics educators.