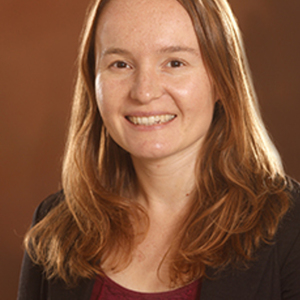 Christine Phelps-Gregory
Special guest
Christine Phelps-Gregory has been a guest on 1 episode.
February 2nd, 2019 | Season 1 | 22 mins 42 secs

One goal in teacher education is to prepare prospective teachers (PTs) for a career of systematic reflection and learning from their own teaching. One important skill involved in systematic reflection, which has received little research attention, is linking teaching actions with their outcomes on student learning; such links have been termed hypotheses. We developed an assessment task to investigate PTs' ability to create such hypotheses, prior to instruction. PTs (N = 16) each read a mathematics lesson transcript and then responded to four question prompts. The four prompts were designed to vary along research-based criteria to examine whether different contexts influenced PTs' enactment of their hypothesizing skills. Results suggest that the assessment did capture PTs' hypothesizing ability and that there is room for teacher educators to help PTs develop better hypothesis skills. Additional analysis of the assessment task showed that the type of question prompt used had only minimal effect on PTs' responses.